Design
The design part of any event or wedding should reflect your style and who you are ,we can help you create a Classic timeless event that your guests will remember for years to come .We want your special day to be the best experience for you as well .
We will work with you to plan an amazing day with the highest quality products and qualified team members ,our customer service is very important to us and we want you to have an amazing experience
Full Service Setup- & Teardown
We would love for you , family and friends to enjoy your day with you why worry about setting up your ceremony or the reception,and making sure things are all done , rushing to get hair and makeup done ,running late and being stressed
As well as the design part of your event we can deliver set up and teardown your event ,you don't have to do a thing .
We handle the delivery , we coordinate with your Venue and ensure every thing is set up ,if you have things that are to be moved from the ceremony to the reception our team will do so ,as well we make sure your reception is set perfectly for you to enjoy ,then our team will come in at the end of the event and takedown all the rentals complying with venue rules and regulations and you can fully enjoy your day as The new Mr. and Mrs.
Finishing Touches Package



Do you have special things that you would like placed out ,or personal decor .That is where our Finishing Touches Package comes in perfect for the client that has
- guest favours
-centrepieces ,pictures ,memoriam candles ,signage
- seating charts ,table numbers as well as many other things
that you would like as a personal touch but do not have the time
we will ensure it is places exactly just right
Price is determined by what is needed please call for a quote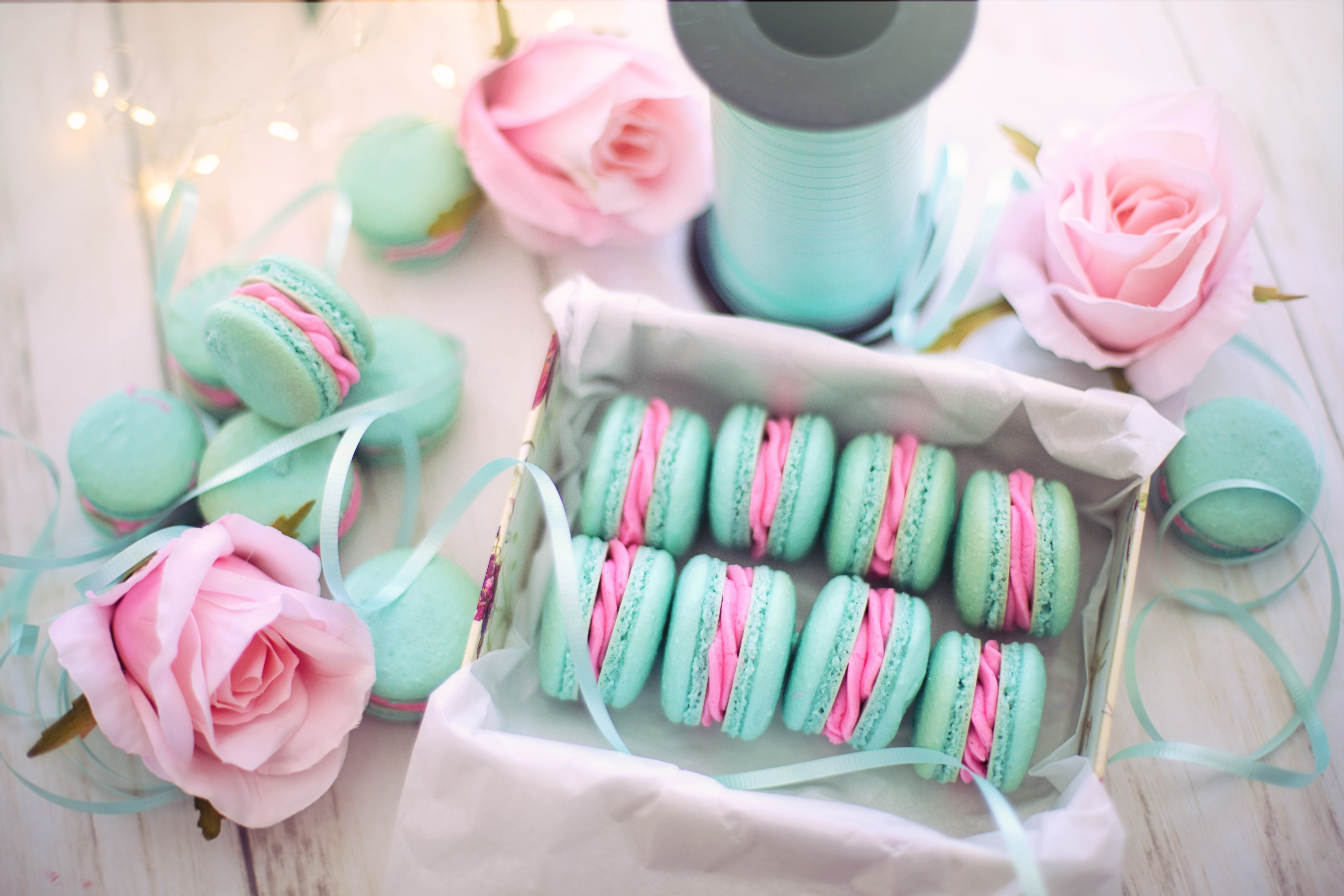 Day -of -Decor
You have been collecting and curating things for your special day for a while and "wow " you have everything you need ,but time that is what your short of , we have added in our services DAY-OF-DECOR Perfect for the client who has everything but time ,our decor stylist will schedule a consult with you find out where and what you would like done in your design plan ,prep the ceremony ,place the linens, decorate the reception ,place the centrepieces and decor
You will bring your items to the venue or we will pick up a couple days before and take to the venue set up all your pretty things in their places ,You arrive enjoy your DAY with your guests and we will pack up the items at the end of the evening .We can either leave them for you to take in a safe an secure area with in your venue or we can take them and deliver to you the next day
Please call for consult at least 2 months before Wedding Date
we can accommodate last minuet but prefer notice
We as well provide
-Floral pick ups
- Cupcake and sweets pick ups
- Lunch delivery
* we do not pick up cakes as most cake designers prefer to do that themselves as they are logistically prepared